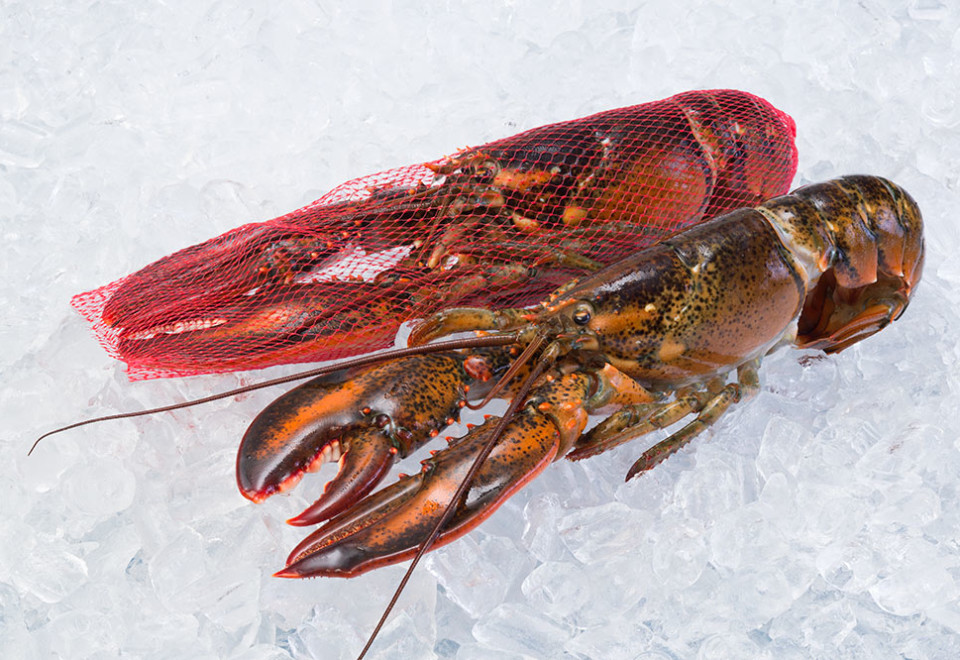 Product Description
Whole Body Lobsters are placed in a COLD High Pressure chamber, which offers:
A quick, clean, & complete release of lobster meat from the shell
Improved moisture retention
Remaining RAW for flavor infusions
Improved Texture
Unparalleled Presentation
100% Natural – No Additives – No Chemicals
Choice Exceptional Quality Lobster with a limitless range of uses.
Glazed Fresh to protect from freezer burn.
Locking in flavor and optimal freshness.
Flash frozen at peak quality.
Packed by weight or piece count at customer request; individually netted.
Lobsters weighing 250 – 300g to 400 – 600g
Master Shipped  as 4.5 – 5 kg, avg. 10 lb. Box