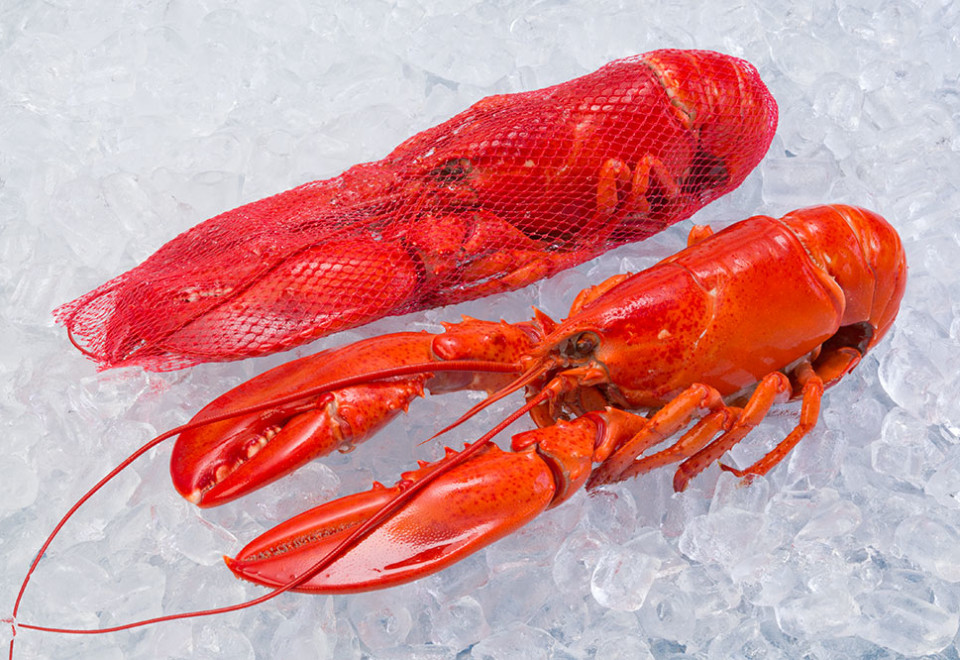 Product Description
Fully cooked Whole Lobster that is "Ready to Eat. Thaw & Serve" Lobsters are cooked in shell using optimal temperature and specific cooking time to ensure the perfect texture, authentic natural flavors and batch consistency.
100% Natural – No Additives – No Chemicals
Glazed Fresh to protect from freezer burn.
Glazing locks in flavor and freshness.
Flash frozen at peak quality.
Packed by weight or piece count at customer request; individually netted.
Lobsters weighing 250 – 300g to 400 – 600g
Master Shipped  as 4.5 – 5 kg , avg. 10 lb. Box