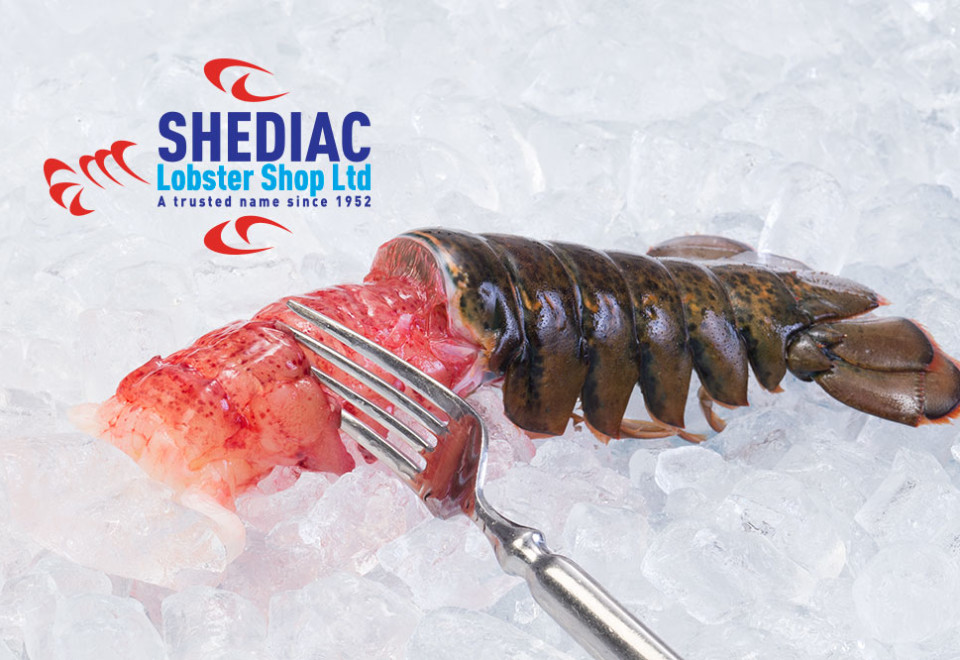 Product Description

Box Dimensions:
(L) 15.75″x (W) 12.25″ x (H) 5.5″
Pallet Configuration:
Ti x Hi = 10 x 13
---
Fresh Raw Tails are deveined, cleaned and placed in a COLD high pressure chamber, which offers:
A quick, clean, 100%  release of lobster meat from the shell
Improved moisture retention
Remaining RAW for future flavor infusions
Improved texture and unparalled presentation
Glazed – Fresh Raw Tails are dipped in water to create a THIN layer of ice to protect your product from freezer burn.
Brined and/or nitrogen frozen.
Flash Frozen at peak quality to ensure ultimate freshness.
Master Packed in 4.5 kg, 10 lbs. Box
Sizes may be modified